Thanks for visiting Floating Kitchen!
Questions? Comments? Want to work with me? I'd love to hear from you!
Please email me at liz(at)floatingkitchen(dot)net and I'll get back to you. A media kit is available upon request.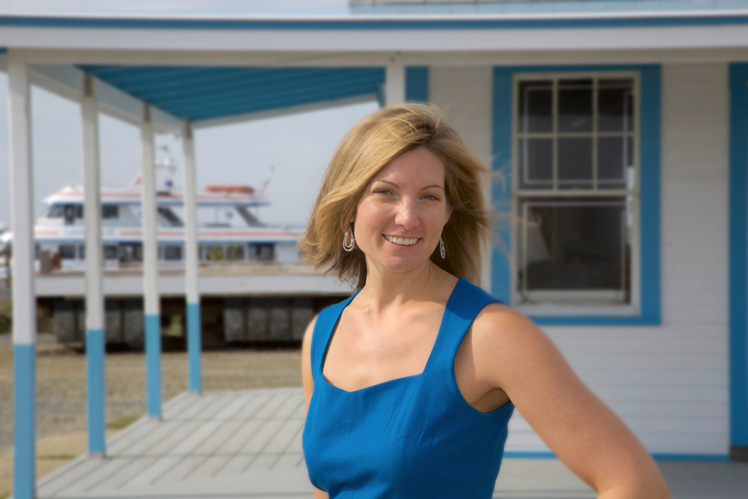 In the meantime, let's hang out! Connect with me on Facebook, Pinterest, Instagram, Twitter and Ello.
Want to know more about me? Then listen to me on The Dinner Special podcast!