I would love to help your company reach it's marketing goals!
I enjoy working with companies that are a good fit with my values and ideals. And I am passionate about sharing high-quality brands and products with my audience.
Here are some suggested ways in which we can collaborate.
Recipe Development: This is where my talents really shine. I would love to create a unique and mouthwatering recipe that highlights your product, and feature it here in a full blog write-up (which includes an original recipe, 2-4 photographs and links back to your company) as part of a sponsored post.
Product Reviews/Giveaways: Do you have a product that you think is a good fit for my blog? Then I'd love to try it out and share it with my readers. Product reviews combined with a giveaway are a great way to attract attention to your company.
Social Media Influencer: I would be happy to help you promote a product or special event through my social media channels.
Conference/Event Attendance: Let me represent you at a conference or event. I love to travel!
Brand Ambassadorship: I am loyal to the brands and companies that I love, and I would be thrilled to work together in a long-term collaboration. This could include a series of ongoing blog posts, social media campaigns, conference representation and more!
Freelance Writing/Photography: I would love to act as a contributing writer or photographer for your site. I can help you showcase your product with creative recipes and eye-catching photographs.
Please contact me via email at liz(at)floatingkitchen(dot)net if you'd like to further discuss partnership opportunities and possibilities. A media kit is available upon request.
In the meantime, check out some examples of my previous work below!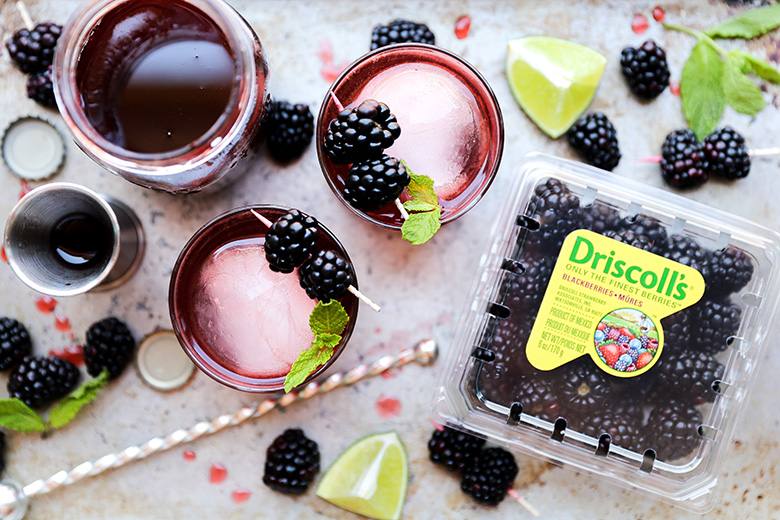 Blackberry-Ginger Shrub Rum Cocktail for Driscoll's
Banana and Honey Roasted Almond Scones with Dark Chocolate Drizzle for Blue Diamond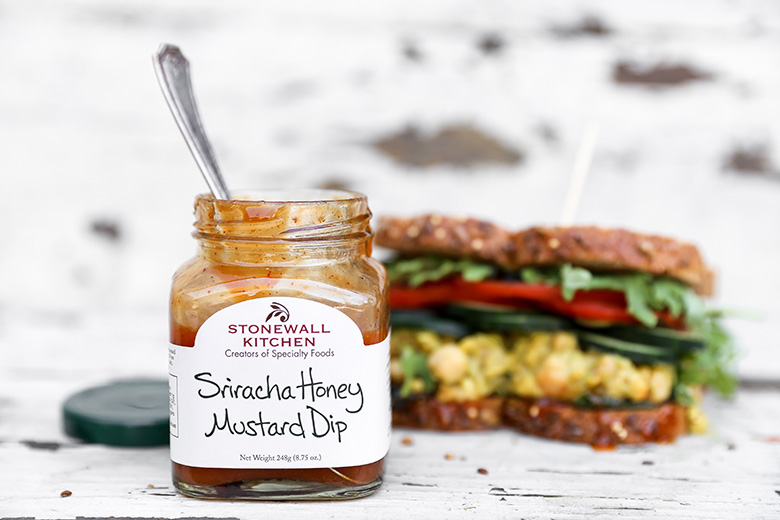 Smashed Chickpea, Avocado and Pineapple Salad Sandwichs with Sriracha Honey Mustard for Stonewall Kitchen