Are you interested in a creative collaboration?
Are you looking for beautiful, unique content for your website or social media?
Do you have a product, special event or business that you'd like to introduce and promote to a highly engaged, focused audience?
If you answered "yes" to any of these questions, I can help!
Below, I've listed some of the ways in which we can potentially work together. This is by no means a comprehensive list, so if you have other ideas in mind, I'd love to hear about them. So send them my way! Every working relationship is unique, and I want to help YOU achieve YOUR specific marketing goals.
You can contact me directly via email at liz(at)floatingkitchen(dot)net.
Sponsored Blog Posts
Sponsored blog posts give your product/business a permanent endorsement on my site. A full sponsored blog post includes a write-up, original photographs and recipe, appropriate links back to your company website and/or social media and sharing/promotion on all my social media channels. A giveaway can also be included, which is a great way to attract even more attention.
Example
A sponsored blog post with Sequoia Grove, featuring one of their varietals used and paired with an original recipe. Photographs both with and without product were created and showcased in the blog post. The blog post was promoted on all my social media channels.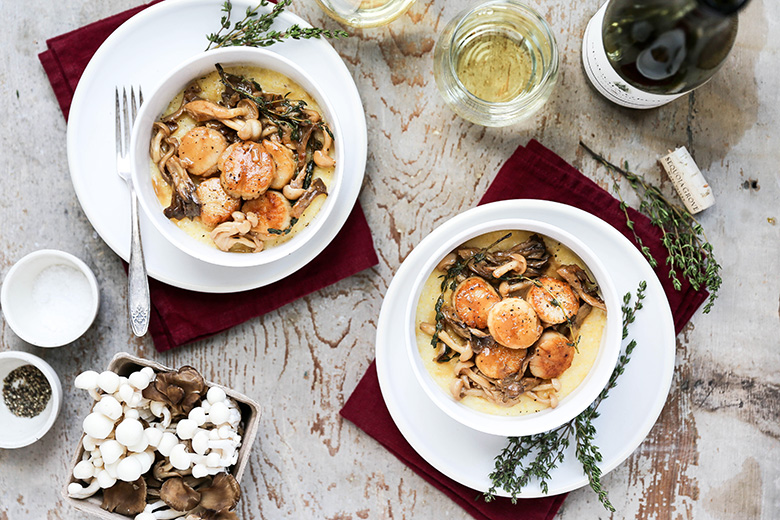 Social Media Influencer
Social media is where it's at these days! So if a sponsored blog isn't within your budget, a promotion on any one of my social media channels is a great option to consider. These can include photographs, recipes, giveaways and more!
Example
An Instagram-specific campaign with Chobani, featuring an original recipe highlighting their Greek yogurt alongside an eye-catching image. The full recipe is presented in the caption of the post. The company (and specific product) is also mentioned/tagged throughout the caption.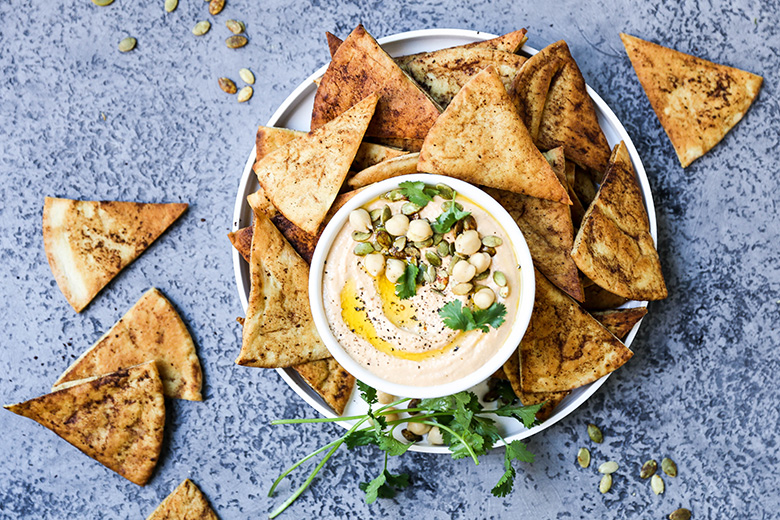 Brand Ambassadorship
I would love to build a long term working relationship with you and your company. Brand loyalty is important to me. And to my audience, as well. By re-enforcing my endorsement of your product/business over time, not only are you receiving extended promotion on my blog and social media channels, but it also helps to build further trust and interest in your product/business with my readers.
Example
I am a Brand Ambassador for Rodelle. This Cranberry Pecan Braided Bread is one of several blog posts I've done in collaboration with them as part of my ambassadorship. We have also collaborated on Instagram promotions, giveaways and more. We have been working together since 2015.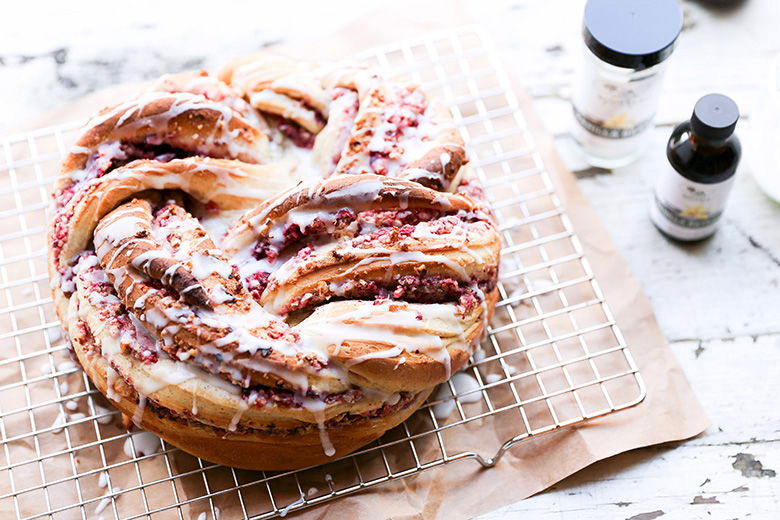 Freelance Writing, Recipe Development and Photography
I work with both local and national companies to help create fresh, exciting content for their exclusive use. I can provide photographs (anything from simple product shots to more staged "lifestyle" scenes), fully vetted recipes and/or blog posts. This is a great way to build content for your business!
Example 1
I work for Backyard Farms to create recipes and accompanying visuals that highlight the use of their tomatoes. This content is published on their recipe website. These Grilled Tomato, Zucchini and Sausage Skewers with Honey Mustard Dipping Sauce are an example of one of the recipes I have developed, styled and shot for them.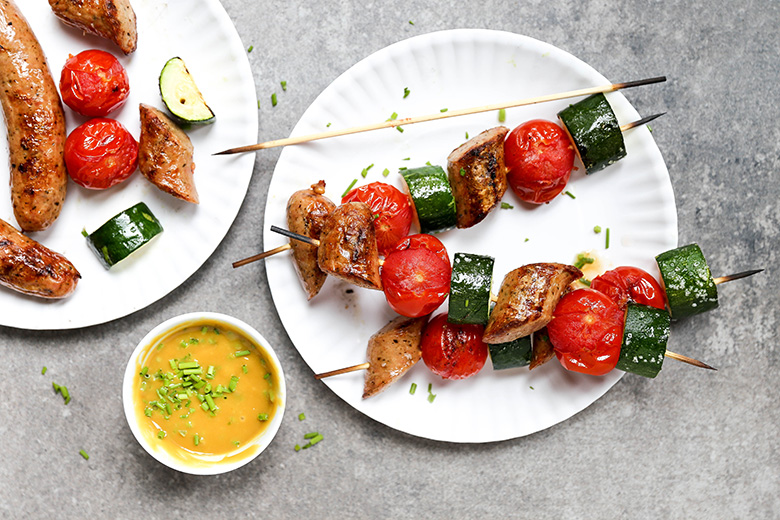 Example 2
I work with Maison Louis Jadot to develop content for their social media accounts and other promotions. These images include seasonally appropriate food/decor and always feature their product(s). Below is an image for an Easter/Spring brunch themed photoshoot that I created for them.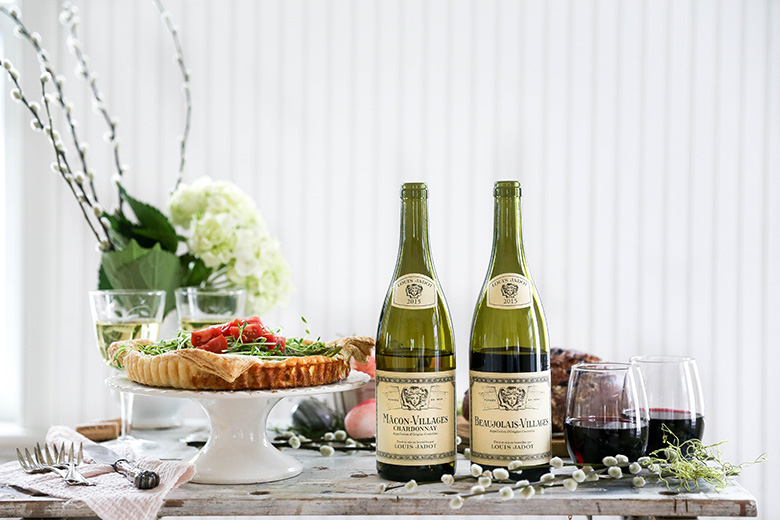 SaveSave
SaveSave
SaveSave
SaveSave
SaveSave
SaveSave
SaveSave
SaveSave
SaveSave
SaveSave
SaveSave