Welcome to Floating Kitchen! I'm Liz and I'm so happy to meet you! Here you'll find seasonally inspired recipes that are fun, inventive, sometimes healthy, sometimes indulgent and always delicious! Come with me and discover your new favorite dish to make, eat and share.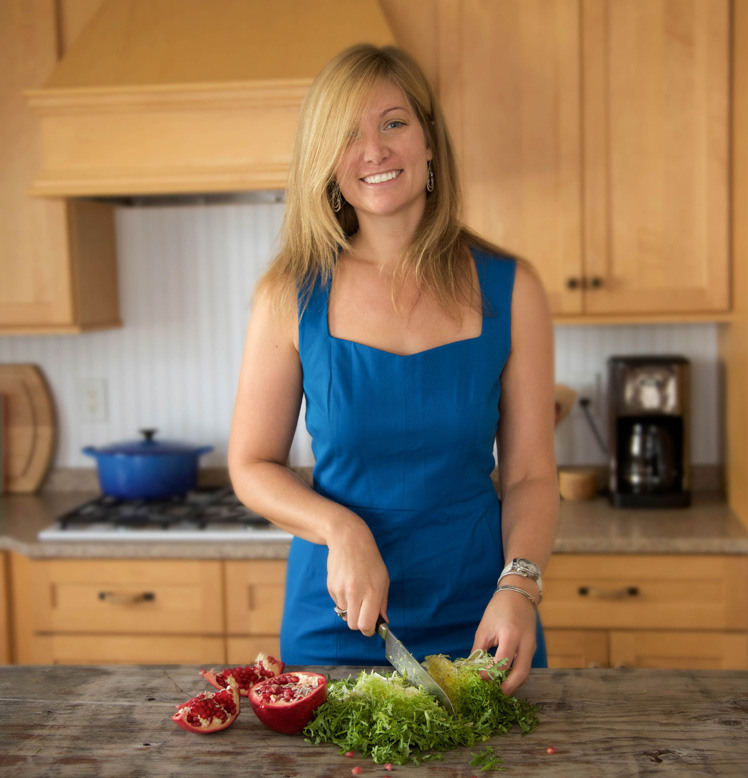 Before becoming the cook, photographer, writer, taste tester and dishwasher (I'm a one woman show!) behind Floating Kitchen, I was a Scientist. I have a BS in Biology from the University of New Hampshire, a PhD in Biochemistry from Dartmouth Medical School and I completed a Post-doctoral fellowship in Cancer Biology at Stanford University. Yup. BIG science nerd right here. But I gave it all up for food! Sounds kind of crazy, right? Well, it is and it isn't.
Science still amazes me every single day and I loved working at the research bench. But in the end, it wasn't the right lifestyle for me and I found myself struggling with the age old question of "what should I do with my life?". I knew that I was passionate about food, but cooking and baking had always just been a hobby for me. After a lot of indecisiveness, I finally decided to just DO IT! In May 2013 I took the plunge and turned my hobby into my career. I left the research bench, started blogging and I got my first ever restaurant jobs at a bakery and later at a French restaurant. Now I'm blogging full time and working on some other fun projects (more on that soon!). It has been a wonderful journey and I absolutely love what I do. I get to treat my kitchen like a "laboratory" and experiment with food all day long. Which is pretty cool.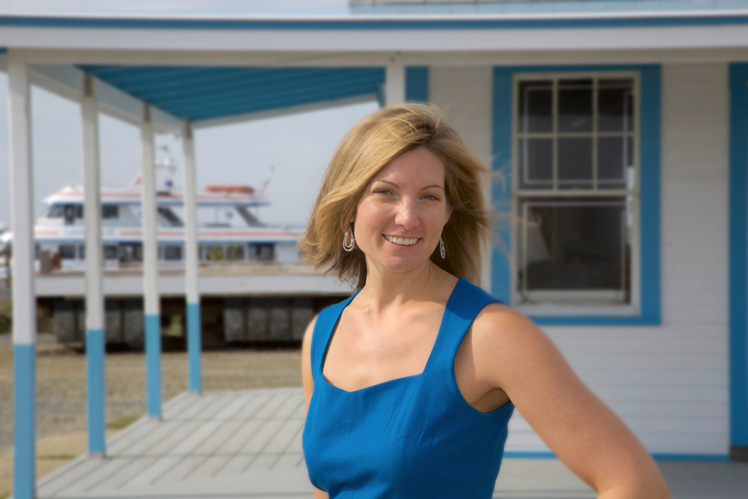 I'm proud to be part of a family of great cooks and was lucky enough to learn a thing or two about how to handle myself in the kitchen from some truly amazing women. My family also owns a small farm, hydroponic greenhouse and wholesale produce business in New Hampshire called Donabedian Bros. So basically, I come from a group of people that likes to think about food all day long. If being obsessed with food is a genetic trait, then I certainly inherited those genes!
You've probably noticed that I'm also obsessed with all things nautical (and chocolate, but that's another story). I've lived in coastal towns on both the East and West Coasts, including a 2 year stint on a floating home in Seattle, Washington. Currently I'm living on a small barrier island off of Massachusetts. The Atlantic Ocean is just steps away from my back door and when I'm not in my kitchen happily cooking and eating (or reluctantly doing the dishes), I'm likely out strolling the beach with my dog, Sheri.
Anything else you want to know about me? Please feel free to contact me. I love hearing from you! I hope you are inspired to create and share delicious food with your family and friends.
Cheers,
Liz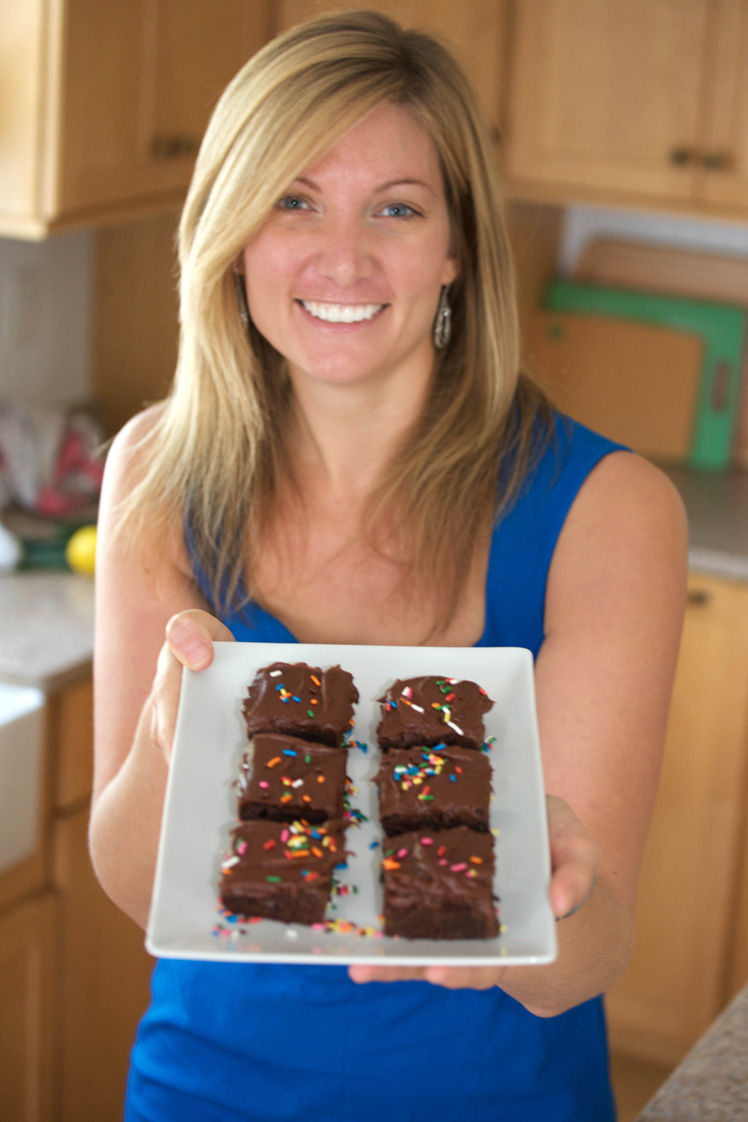 Photographs of Liz by Raleigh Design